Digital Analytics
As a full service digital analytics agency, we can help with implementation, training, analysis, and conversion optimization. Our team also has strong sub-specialties in enterprise Tag Management Solutions and Big Query.
Universal Analytics
Our Universal Analytics capabilities include capabilities such as:
Master and filtered profile creation
User management
AdWords linking
AdSense linking
Session and campaign timeout settings
Organic search sources
Referral and search exclusion
Goals setting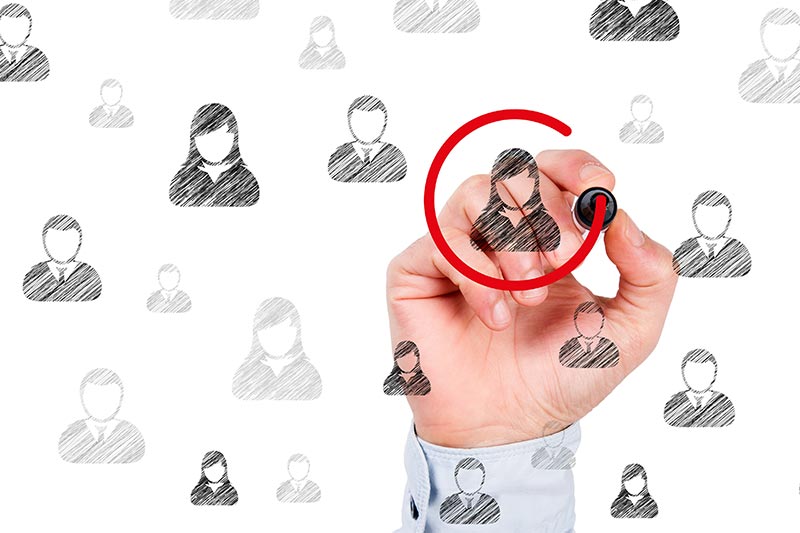 Conversion Rate Optimization
Move prospects through the customer lifecycle, maximize revenue, engagement and net promoter scores.
Analytics and Insights Reporting
Find actionable insights and opportunities for optimization, monitor key metrics, quantify performance and attribute success.
Data Centralization and Management
Unify and integrate disparate data systems and create an actionable, single view of customers and prospects.
Tag Management and Data Layer Utilization
Deploy site tags and code updates in real time, minimizing implementation overhead of your marketing solutions.
We have done tag integrations across various third party tags needs such as adserving, web analytics, widget integration, social media integration, conversion tracking, re-marketing or re-targeting, A/B testing and MVT, and customer surveys. We also provide Analytics services such as:
Get In Touch With Us Today
Reach out to us and have a conversation on how we can help your business grow