Marketo is a complete marketing automation tool. It offers control and insight into your entire lead lifecycle. Many marketers only leverage a fraction of its capabilities.
adShika empowers marketers by demonstrating the effectiveness of cross channel marketing campaigns driving KPI's and revenue growth through Marketo.
adShika works to be your full service team, collaborating with you in strategic roadmap planning and helping you implement inbound campaigns.
AdShika's Marketo Service Offerings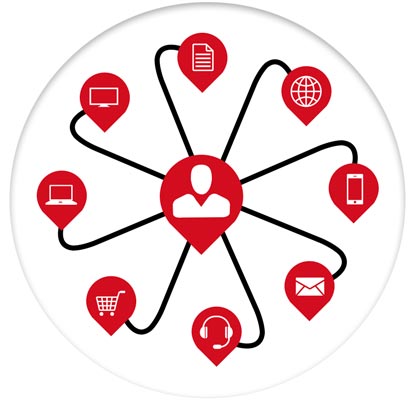 Marketing Automation
We easily create, automate and measure engaging campaigns across all your marketing channels.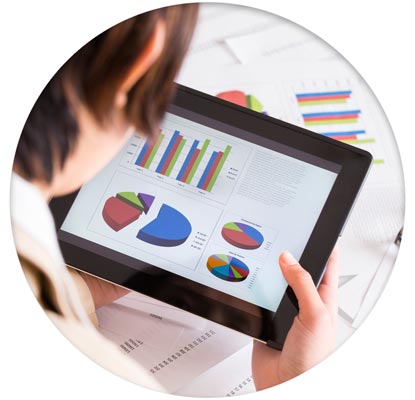 Analytics
At adShika, it's not just about data, it's about using the smart data to understand the customer journey and intent and positioning the right content for conversion.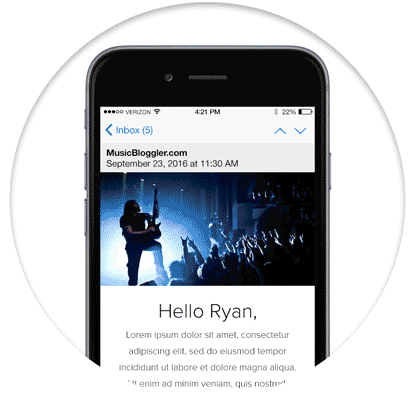 Real Time Personalization
Engage Targeted connects with deep segmentation capabilities and one to One Content Personalization and Messaging.
We achieve real-time personalization by creating meaningful, real-time interactions through dynamically generated, personalized communication across email, web, ads and mobile.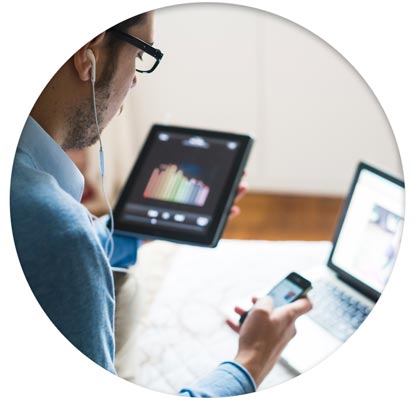 Consumer Engagement Marketing
Build automated campaigns that create long-term, personal relationships with consumers across channels.
Build responses to a wide variety of individual behaviors in real-time with personalized content, dramatically increasing click-through rates, engagement, revenue and ROI.
Our Results
We believe all marketing is tied to delivering to specific KPI's – being revenue, customer engagement, brand awareness, reducing customer acquisition costs,etc. We hold ourselves accountable to delivering on these success metrics.
Omni channel Customer Engagement
We help you understand the customer journey across real-time, e-mail, mobile, social and offline channels.
Forecasting
Drive best practices in predicting outcomes and planning for the future.
Automation
Simplify processes and eliminate the manual clutter so your sales teams can do what they do best, sell.
Marketo Consulting
As Marketo Experts, we can provide resources to help you:
Support
Assist in solving Marketo implementation issues.
Templates
Show you how to take advantage of Marketo's vast capabilities to create email, landing pages, program landing pages for AB testing.
Best Practices
Take advantage of the Marketo's best in class capabilities.
Advice
Help you develop your marketing strategy, clarify your campaign success goals and show how they would map to your marketing automation platform.
Integration
Show you how to integrate this with your CRM platform to drive real time leads and leads scores that are far more actionable for your direct, inside and on-line sales teams.
Get In Touch With Us Today
Reach out to us and have a conversation on how we can help your business grow