Enable mobile, social and display ads through a vast publisher network.
Also enable brands to reach globally through its programmatic media platform. Dynamic Ads allow you personalize ad impressions based on user actions in your eCommerce marketplace. It allows you to convert every product in your caltalog into a personalized and ensured that it is delivered to the right audience, at the right time.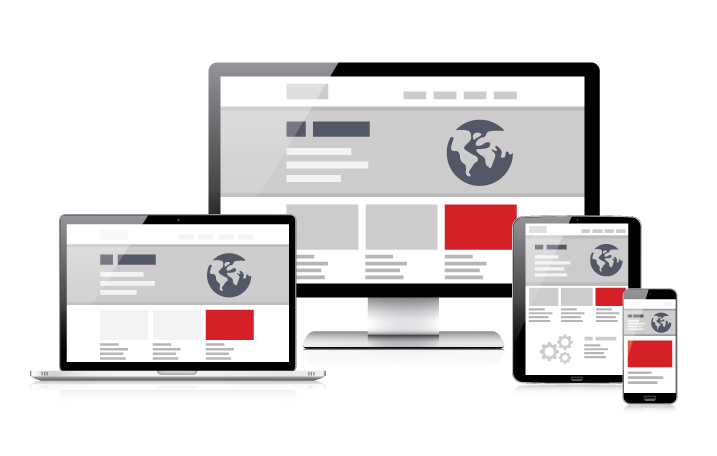 Banner, Mobile and Video Assets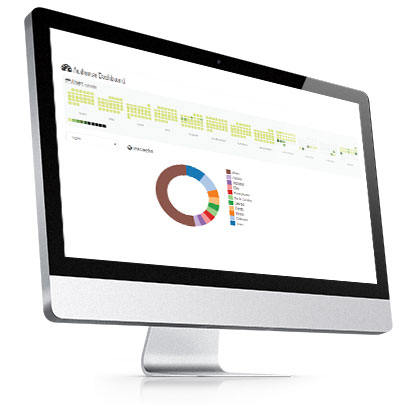 Manage all your digital campaigns from a single platform.
Our optimised workflows remove the time and complexity from managing your digital inventory. We support all standard IAB AD formats for banners, VAST / VPAID based pre-roll, post-roll and companion ads as well as Mobile Web, iOS and Android ads. You can track and analyse your spend and campaign effectiveness across multiple channels from our integrated dashboard and report views.
Segemented Audience
Increase campaign effectiveness and conversion rates by reaching the right audience. Our audience is segmented by geography, demographics, behavioural patterns. Use your own data for segment creation and media buying. You can also enrich your existing data by using insights provided by our platform.
Re-Targeting
Apart from targeting on various attributes like location, language, ip range, browser, operating system, time etc, our platform takes into consideration what products or services and vendors the visitor has shown affinity towards in the past and serve the most compatible ad available.
Dynamic Ads
Take retargeting to the next level with our dynamic ads. Show visitors the products they are interested in. Setting up dynamic ad serving in our platform is really easy. Just provide the product feed url. Dont have a feed? No problem. Let us know and we will crawl and create your catalog.
Predictive Optimization
Our platform uses a host of classification and predictive models to anticipate the best possible outcome of any impression before it is served and uses this information to maximise the ROI potential of any campaign.
Decision Support
Make information decisions and identify advantageous levels of pricing, spending and ad copy by observing outcomes of various "what if?" scenarios, sensitivity and goal seeking analysis.
Get In Touch With Us Today
Reach out to us and have a conversation on how we can help your business grow